---

SIBA's 21-Day Racial Equity Challenge
April 12- May 2, 2021
The Southern Independent Booksellers Alliance (SIBA) stands against Racism. SIBA is committed to amplifying and supporting BIPOC voices in our membership and industry, and to offering DEI educational programming to members, SIBA staff, and Board.
As part of our 2021 anti-racism initiatives, SIBA is offering a 21-Day Racial Equity Challenge. A self-guided program open to any member of the book industry, Challenge participants will receive daily emails that contain prompts for reflection, discussion, and action. The prompts will also be posted at a dedicated blog, along with resources and links in support of each day's prompt and topic. Resources will be actively curated to be relevant to contemporary issues.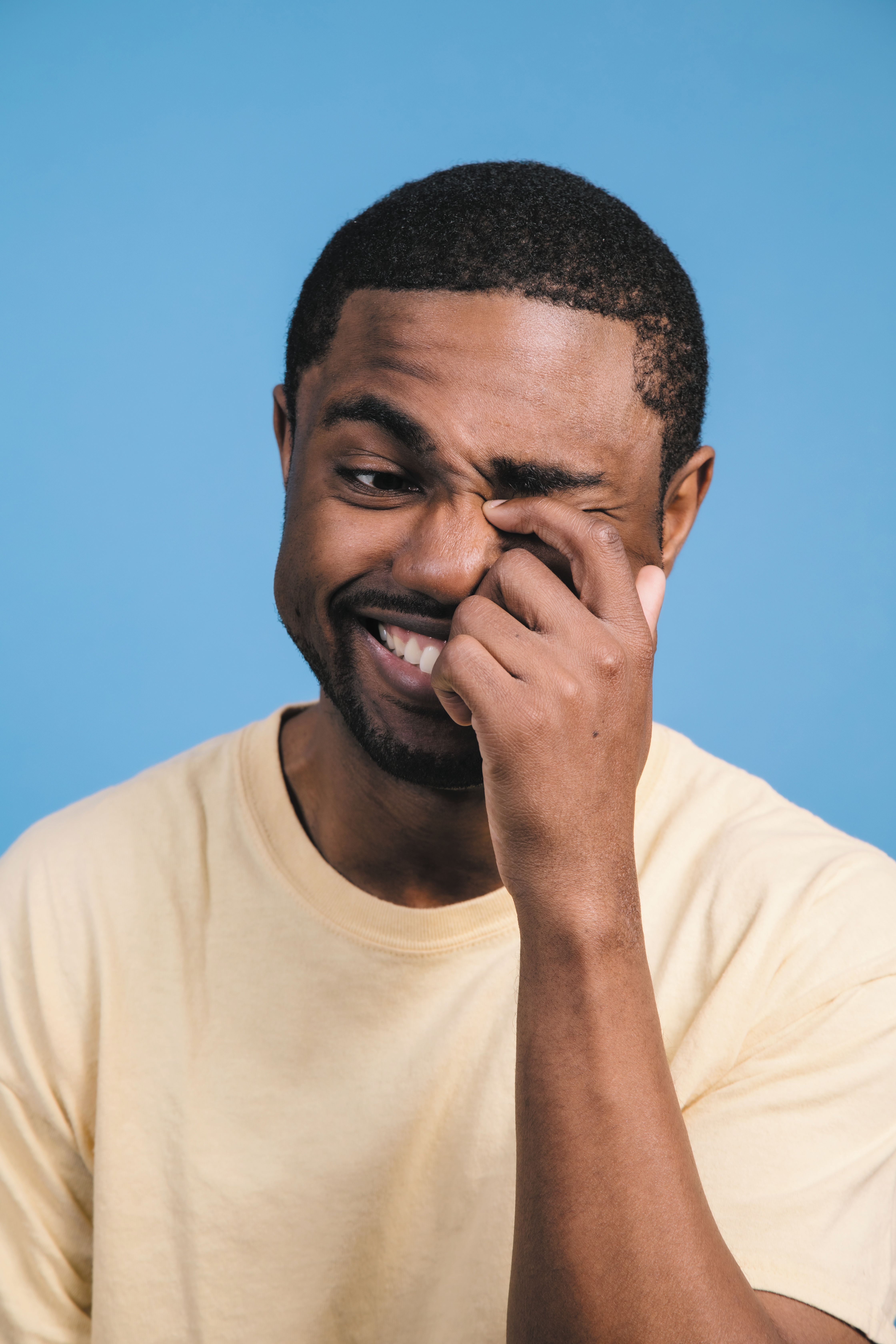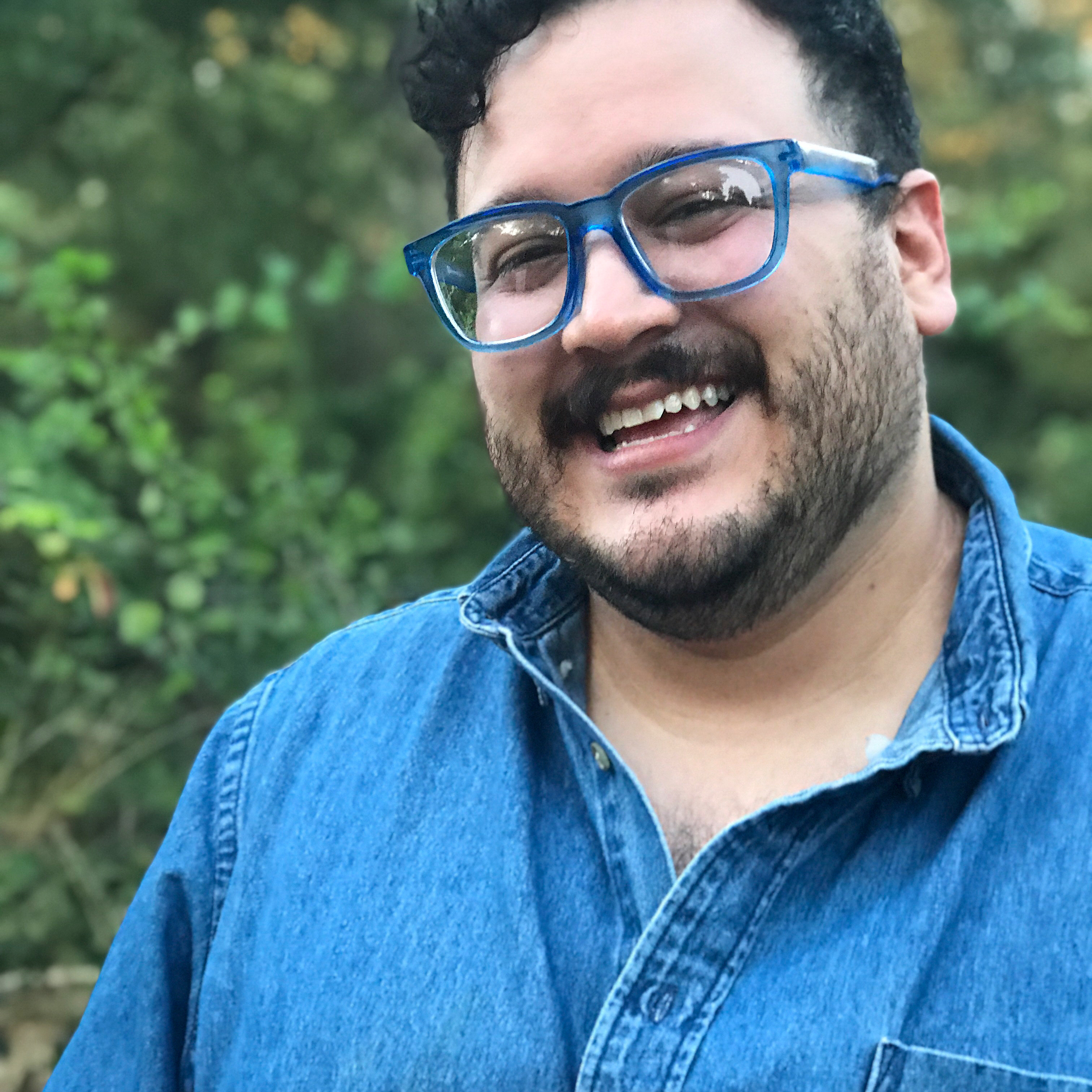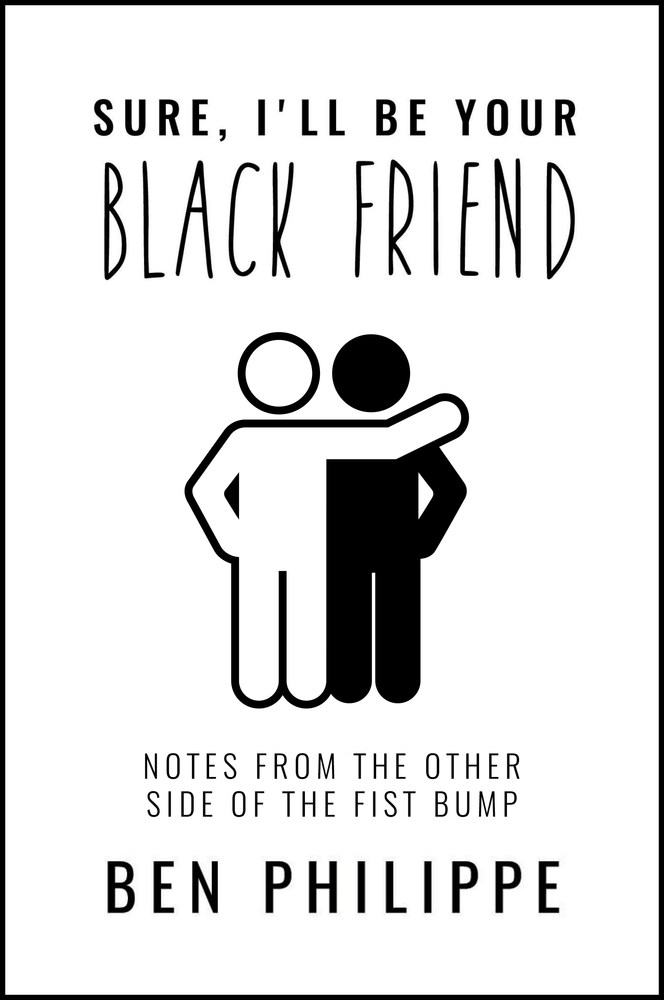 The Challenge's Keynote Launch event will occur on April 5 at 7:00 PM EST: A Conversation Between Friends About Race and Joy. Ben Philippe, author of Sure, I'll Be Your Black Friend: Notes from the Other Side of the Fist Bump, will be in conversation with Luis Correa, the Operations Manager at Avid Bookshop in Athens, Georgia, and a member of the American Bookseller Association's Diversity, Equity, and Inclusion Committee.
Registration for the Keynote.

The 21-Day Racial Equity Challenge Blog

Register to take the 21-Day Racial Equity Challenge
SIBA's 21-Day Challenge is designed specifically for its member booksellers and draws its format and many of its resources from the 21-Day Racial Equity Habit Building Challenge created by Food Solutions New England (FSNE), a regional collaborative network organized to support the emergence and continued viability of a New England food system that is a resilient driver of healthy food for all, racial equity, sustainable farming and fishing, and thriving communities. We are so grateful for their extraordinary work creating this program and making it available to other organizations.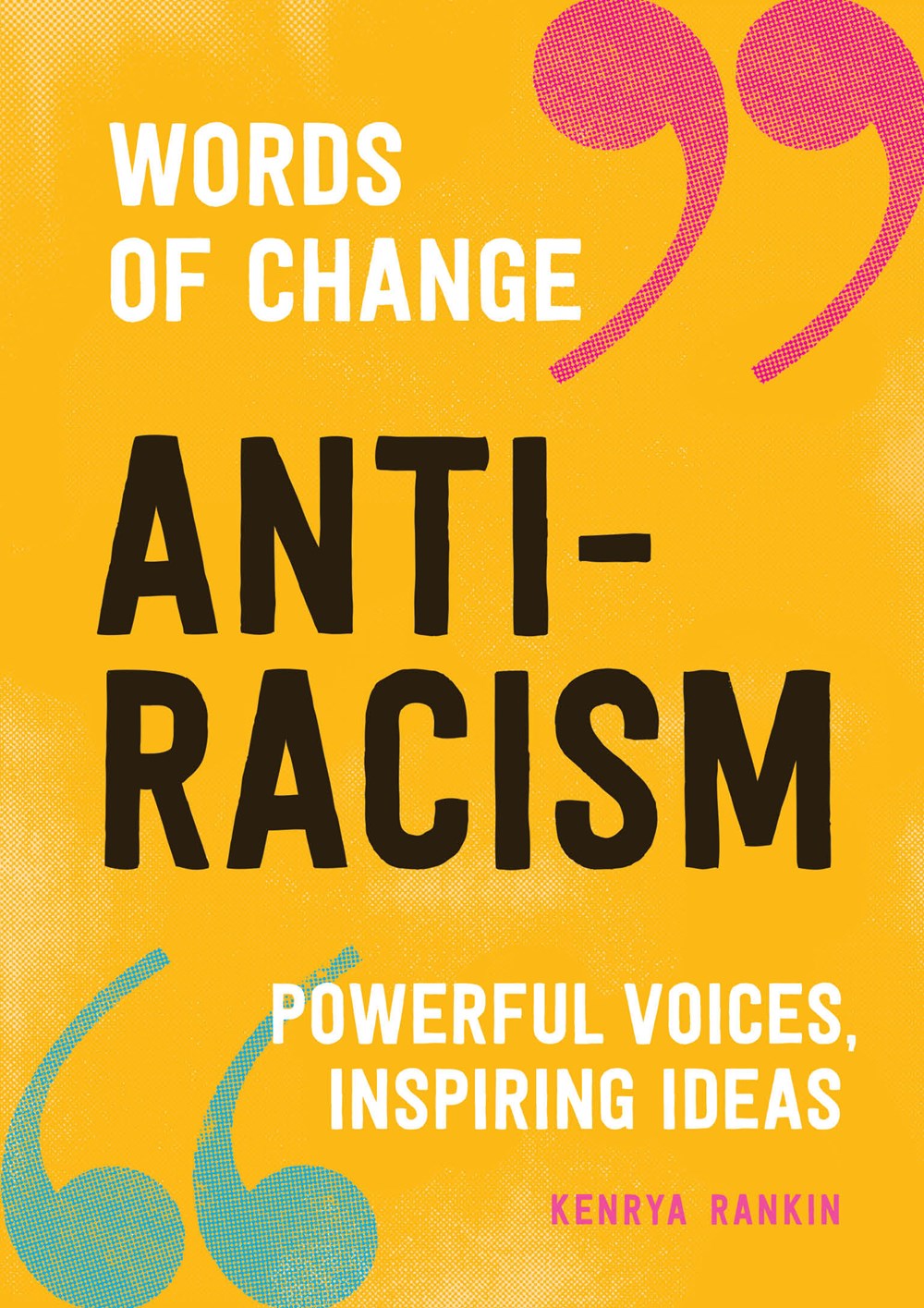 SIBA would like to thank Kenrya Rankin, author of Words of Change: Anti-Racism, Powerful Voices, Inspiring Ideas and her publisher, Sasquatch Books, for providing most of the daily quotes and images of activists. SIBA would also like to thank Sourcebooks for their contributing sponsorship.
For more information about SIBA's 21-Day Racial Equity Challenge, contact Linda-Marie Barrett, Executive Director, at lindamarie@sibaweb.com
---