February 16, 2021
The Southern Book Prize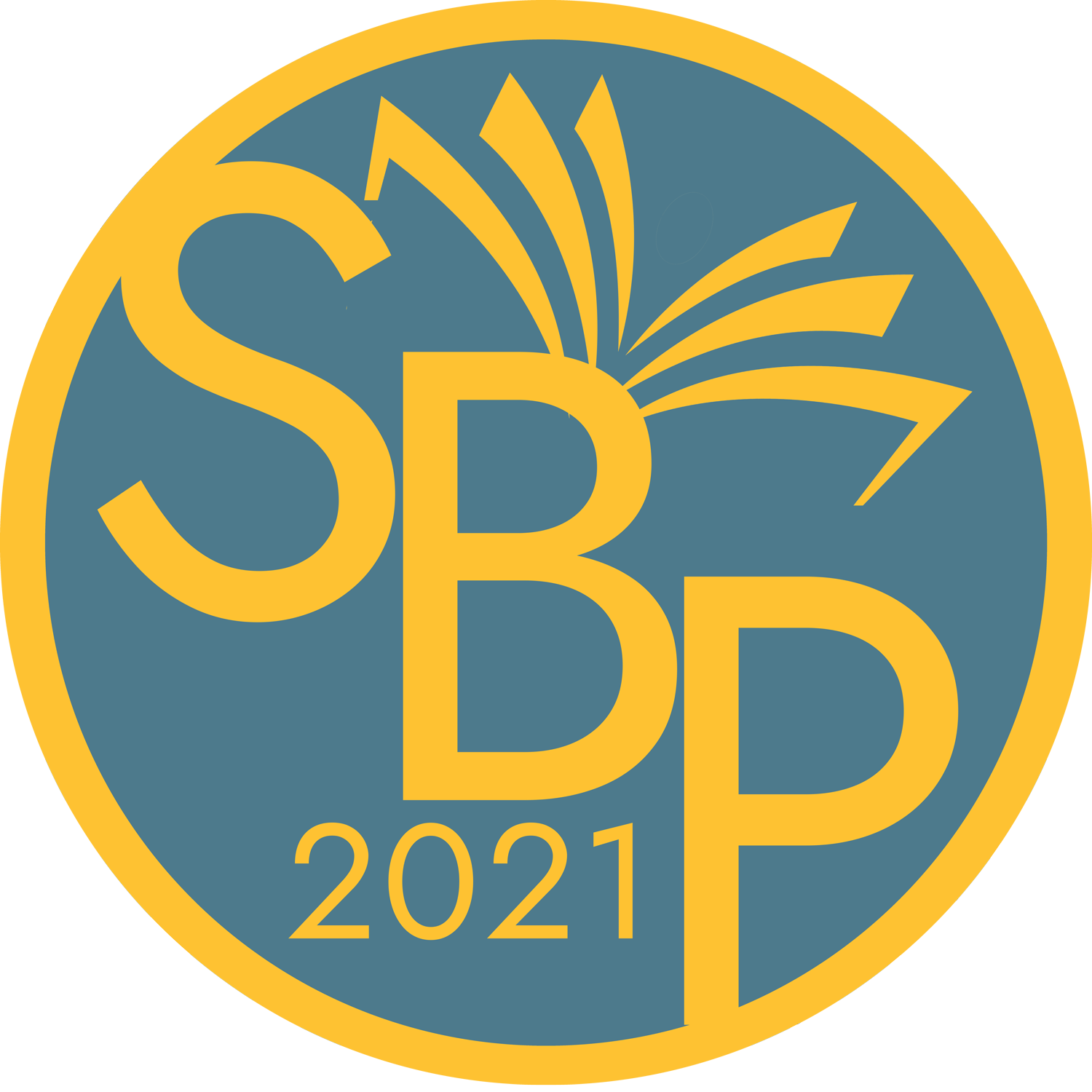 In what has become an annual Valentine's gift to readers, announced the winners of the 2021 Southern Book Prize on Sunday, February 14th. The Prize, representing southern bookseller favorites from 2020, is awarded to "the best Southern book of the year" as nominated by Southern indie booksellers and voted on by their customers. Winners were chosen by popular vote from a ballot of favorite bookseller "hand sells" in fiction, nonfiction, and children's literature, making each Southern Book Prize winner a true Southern reader favorite.
2021 SBP Children's Winner:
I Am Every Good Thing, by Derrick Barnes and Gordon C. James (Illus.)
Nancy Paulsen Books, September 2020
"This book is exactly what we need in the world right now. Uplifting black boys that they are beautiful and can be anything they want to be! A wonderful book!" --Deanna Bailey, Story on the Square, McDonough, GA
2021 SBP Fiction Winner: The Prettiest Star by Carter Sickels
Hub City Press, May 2020
"Intimate and, at times, heartbreaking, Sickels has written a powerful novel that turns the wonderful trick of creating unique characters and telling under represented stories to delve into the universal themes of family, of coming home, of what it means to simply be." --Land Arnold, Letters Bookshop, Durham, NC
2021 SBP Nonfiction Winner: Memorial Drive by Natasha Trethewey
Ecco, July 2020
"This is an incredibly personal and obviously painful story but it is also one that is well crafted, beautifully written, and unforgettable. Trethewey demonstrates once again that she is a fierce and fearless writer who is one of the best we have working today." --Cody Morrison, Square Books, Oxford, MS
The Southern Book Prize, formerly known as the SIBA Book Award, has been awarded annually since 1999.  SIBA launched the public ballot in 2019 to encourage stores to engage their customers in the important question of what books deserve to be called "the best Southern book of the year."  For more information, visit the Southern Book Prize home at The Southern Bookseller Review
More bookseller reviews at SBR:

Read This Now | Read This Next | The Bookseller Directory
---
Coming up on the Reader Meet Writer Author Series:
The Fortunate Ones with Ed Tarkington
Thu Feb 18th 7:00pm - 8:00pm | REGISTER
Ed Tarkington's debut novel Only Love Can Break Your Heart was an ABA Indies Introduce selection, an Indie Next pick, a Book of the Month Club Main Selection, and a Southern Independent Booksellers Association bestseller. A regular contributor to Chapter16.org, his articles, essays, and stories have appeared in a variety of publications including the Nashville Scene, Memphis Commercial Appeal, Knoxville News-Sentinel, and Lit Hub. He lives in Nashville, Tennessee.
Economy Hall: The Hidden History of a Free Black Brotherhood by Fatima Shaik
Thu Feb 25th 7:00pm - 8:00pm | REGISTER
FATIMA SHAIK, a former professor and journalist, is a trustee of PEN America and author of six previous short story collections and young adult novels. Economy Hall is her first nonfiction work.