April 6, 2021

Read This Next! Spring Edition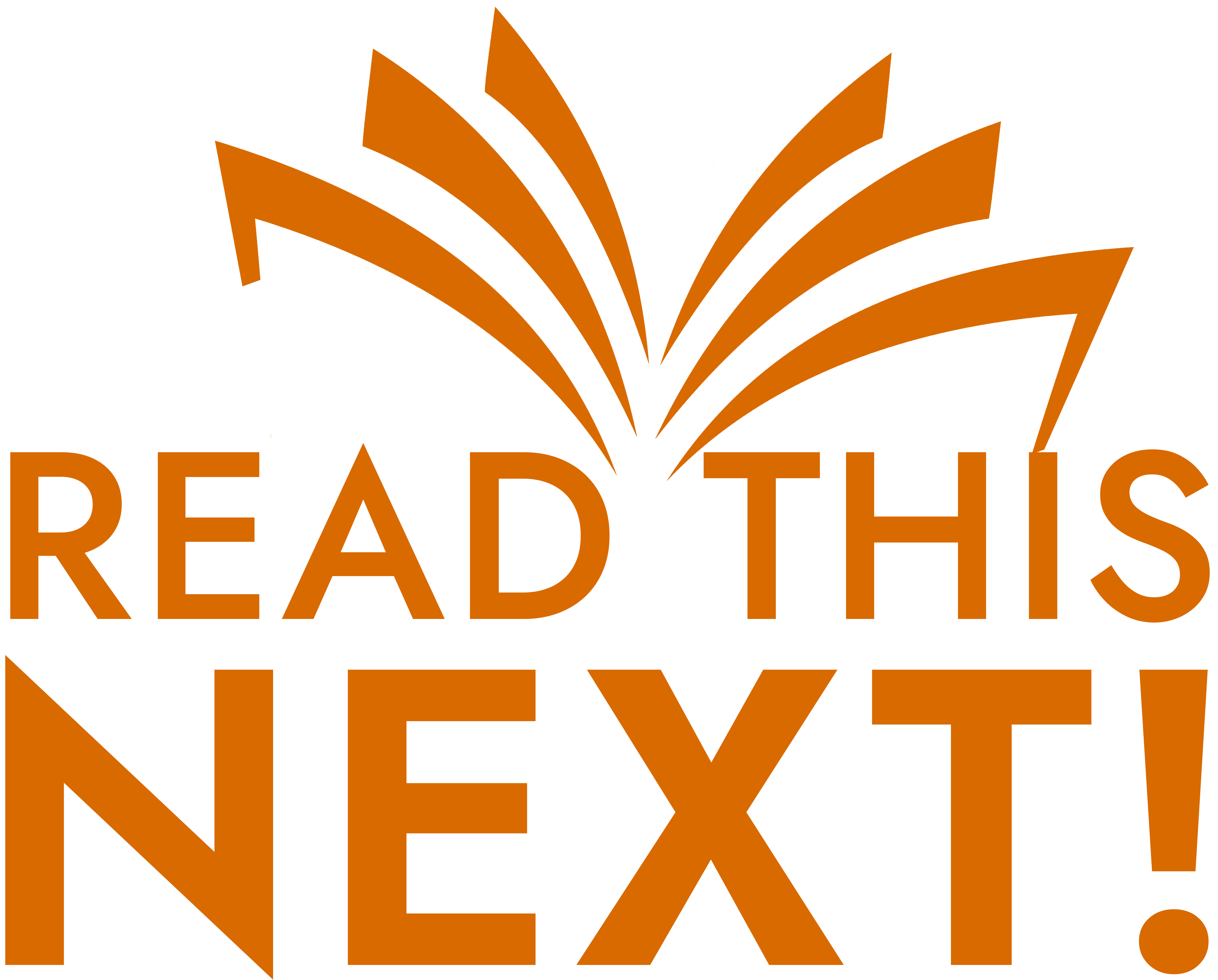 The change of seasons is marked by many things -- changes in the weather, in the flowers blooming in the garden, in the birds appearing at the feeder, in the transition from football to baseball games on television, in the release of new seasons of favorite shows.
And new readings lists. Every season Southern indie booksellers come up with a list of anticipated books. The 2021 Spring Read This Next! List is a selection of spring new releases generating extra buzz and excitement. Each of the fifteen titles in the list received multiple high ratings and enthusiastic reviews, marking them as hand-sell favorites for the forthcoming season:
"I was not expecting to get sucked into this book so thoroughly, but sure enough I blinked and my Sunday was gone and I had read the entire thing."  --Jamie Southern from Bookmarks in Winston-Salem, NC about Joshilyn Jackson's novel, Mother May I.
"It made me laugh, it made me angry, it made me think, and it made me look up old clips from Soul Train on YouTube." --Chelsea Bauer from Union Ave Books in Knoxville, TN on A Little Devil in America.
"Goofy and sweet, full of love and loss, and of course, a deep, nerdy love for movie soundtracks. Better Than the Movies will have you squealing and swooning."--Brittany Bunzey from Read With Me, A Children's Book & Art Shop in Raleigh, NC on Lynn Painter's new novel.
See the full Spring list. Your questions about what to read next have been answered.
Read This Now | Read This Next | The Bookseller Directory
---
Coming up on the Reader Meet Writer Author Series:
Whisper Down the Lane with Clay McLeod Chapman
Thu Apr 8th 7:00pm - 8:00pm | REGISTER
Clay McLeod Chapman writes novels, comic books, and children's books, as well as for film and TV. He is the author of the horror novels The Remaking and Whisper Down the Lane. Visit him at claymcleodchapman.com.
The Salt Fields with Stacy D. Flood
Tue Apr 13th 7:00pm - 8:00pm | REGISTER
Originally from Buffalo, and currently living in Seattle, Stacy D. Flood's work has been published and performed nationally as well as in the Puget Sound Area. Having received his MFA in Creative Writing from San Francisco State University, he has also been an artist-in-residence at DISQUIET in Lisbon, as well as The Millay Colony of the Arts. In addition, he is the recipient of the Gregory Capasso Award in Fiction from the University at Buffalo, along with a Getty Fellowship to the Squaw Valley Community of Writers.